Our Story
In Greek mythology, Athena was the goddess of wisdom – known as a helper and advisor of heroes like Perseus, Hercules, and Prometheus.
In the spirit of Athena, Skyline ATS presents a continuous learning experience that shares the wisdom of technology experts and provides access to advisors and helpers that can guide you, our customer heroes, on your learning journey.
Learn how Athena gives you 12 months of access to unparalleled resources that are designed to optimize your learning potential beyond the classroom.
With an Athena membership, you get 12 months of exclusive access to exclusive high-touch resources and benefits
– at no extra cost when you enroll in an eligible Athena course.
Attend live weekly Tech Sessions for a deeper dive into certification and supplemental topics.
Athena Courses & Products
An Athena membership is automatically included with the purchase of the following:
These Cisco Digital Learning XL passes automatically include Athena topics.
These instructor-led training (ILT) courses automatically include Athena.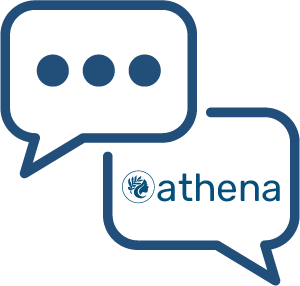 Who better to get support from than a certified expert? Our Athena Connections connect you directly with our experts to get your answers.
Looking for a deeper dive on your curriculum?
Athena members enjoy access to weekly and recorded Tech Sessions designed to help you supplement learning goals before, during, or after their training course.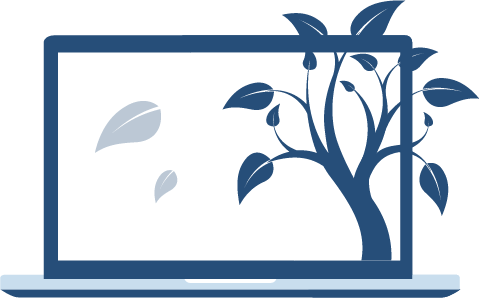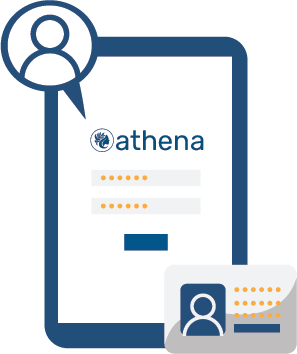 Purchase or enroll in a qualified Athena product, and you'll automatically become a member. It's that easy. Click here for more details on qualifying products
To learn more, contact your Skyline ATS Account Manager or email a Personal Knowledge Advisor at pka@skyline-ats.com.

Strengthen Your IT Training Goals with
Continuous Learning
Become an Athena member today